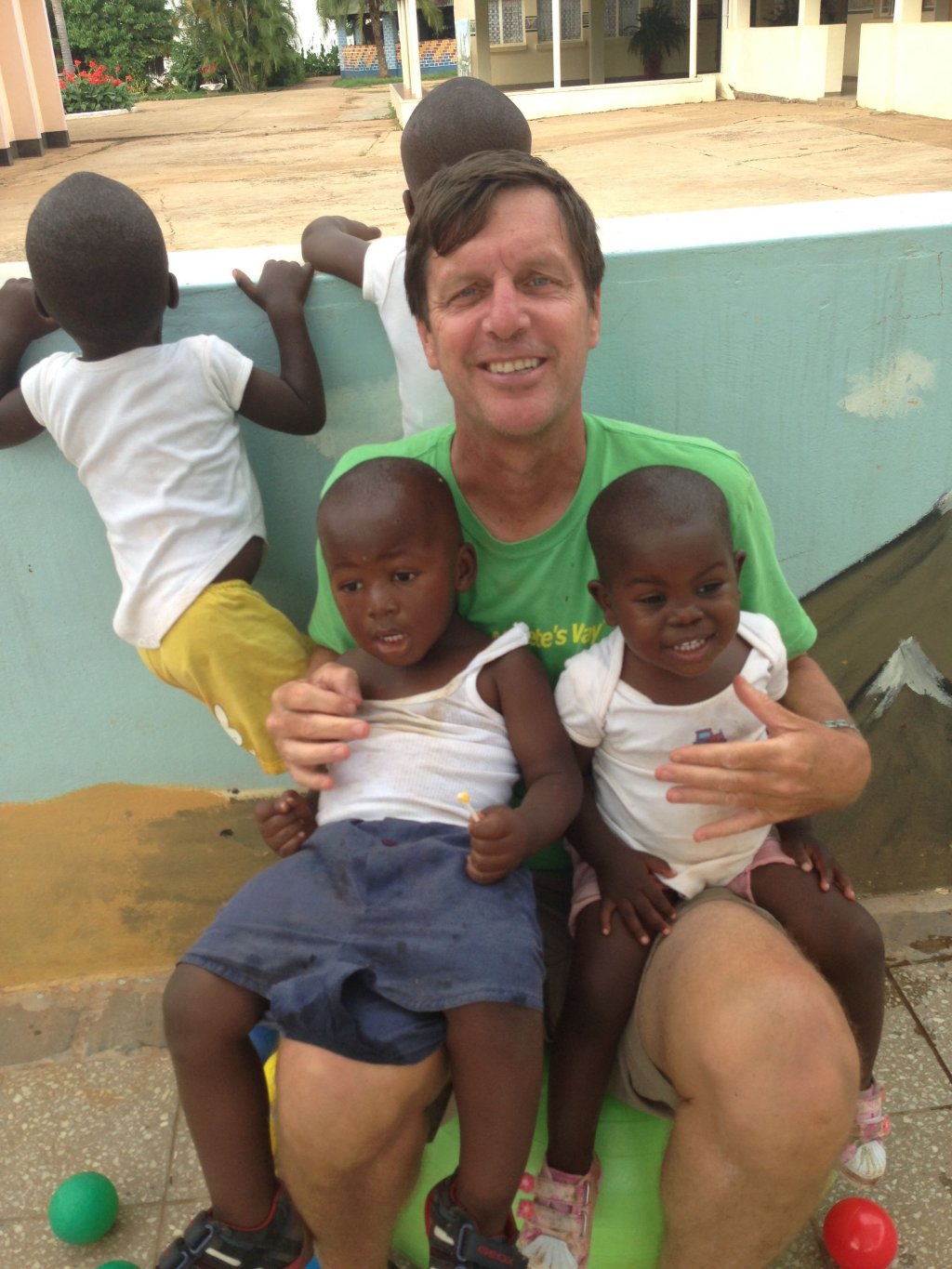 Grant
---
---
For the first time in nearly 25 years of non-stop working the corporate ladder I had an opportunity to spend nearly a month at Kasisi.
I envisioned an experience of hard labour, bad food and tough surroundings. Boy was I wrong. The food was great, the "labor" was painless and the campus is impressive.
In short, the place is spectacular. My "job" consisted of playing with the various age groups of children and helping Sister Christina with shopping (translation I get a field trip to town).
More time spent in church in these weeks than past twenty years. Kasisi and the Sisters who run in reinforced to me the good that is done by the Catholic Church. The children reinforced in me that happiness isn't about iPhones and possessions. These kids are blessed and they know it. They are loved. They are taken care of and my time with them was a honor.
I've caught the Kasisi bug. Once you experience it you can't let it go. What started out as an experience to me, has morphed into a lifetime commitment to this wonderful place.
Grant Snyder